Greetings to everyone!
Our first award-winning competition, organized by Funpir.com, is starting. In our first competition, we thought of a general competition title as a concept. In this competition concept, we will focus on daily life, and we will focus on printable 3D models that will facilitate our daily life and increase our quality of life.
We can print everything we need for our study room, garden, scooter, bike, balcony, and car using 3D printers.
All we need is a little imagination.
We encourage you to apply your creativity and concentrate on printable models that will simplify daily living for this competition.
Contest Prizes
The first 3 winners will win prizes. The lucky winner who comes first will win 1 Creality 3D LD-002R Resin Printer.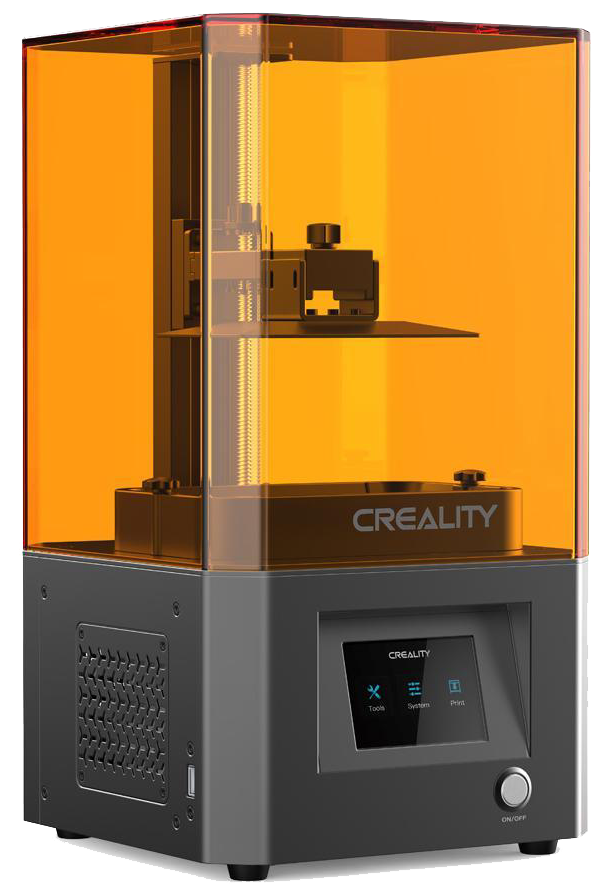 The second and third winners will each win three Porima Filaments.
A gift voucher of 5 USD, which can be used on funpir.com for everyone who is in the top 10.
How to enter the contest?
1- Design a 3D model in accordance with the theme of the competition.
2- When designing the model, be careful to design an original model. You can also design a remix model using other models.
3- You do not have to have a 3D printer to participate in the competition.
4- Upload your model to https://funpir.com/submission
5- You can distribute the 3d model you uploaded for free or you can upload it for a fee.
6- When uploading your model, do not forget to select the contest you want to participate in from the "Contest Theme" section.
7- Upload the 3D model file in .stl format.
8- After completing the relevant stages and submitting the model, your model will have participated in the competition.
Do not forget to take a look at the contest page to follow all the models participating in the contest.
Remember, the more models, the more luck.
What are the conditions of participation?
The competition will be run between August 1 2022 and August 31, 2022 according to the above schedule.
You can participate with as many unique models as you want to increase your chances of winning.
You can create a brand-new unique model or create a remix (model based on someone else's design) – but the remix must not contradict the license of the original model!
The model must match the theme of the competition.
We reserve the right to terminate or change the contest terms at any time. In case of violation of the conditions of the competition or attempted fraud, the competitor will be disqualified from the competition.
Remember that you can send your models imported from Thingiverse!
Funpir jury team will decide the winners.